WHO THE HELL IS NIGEL?
SHORT DOCUMENTARY (2021)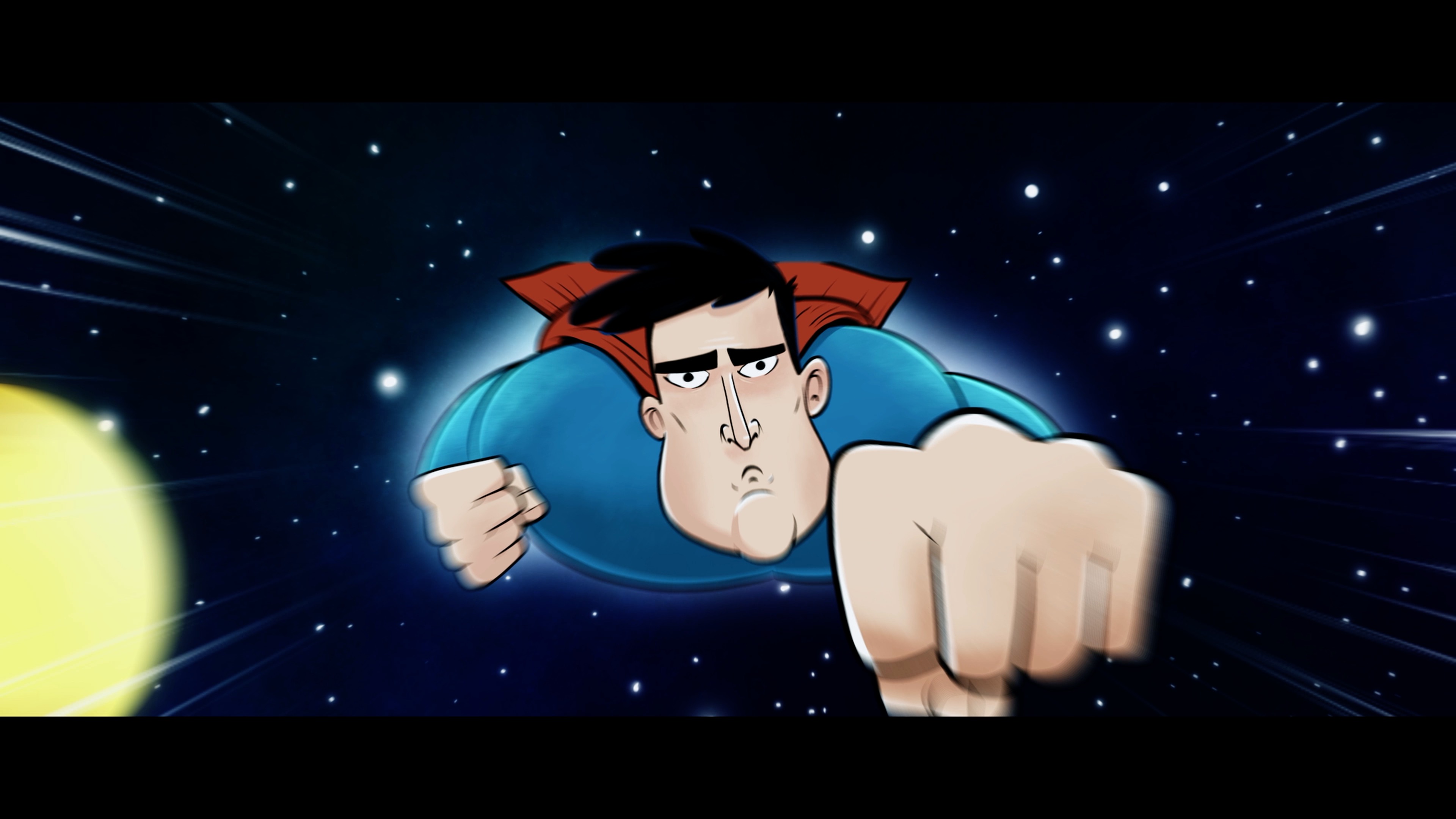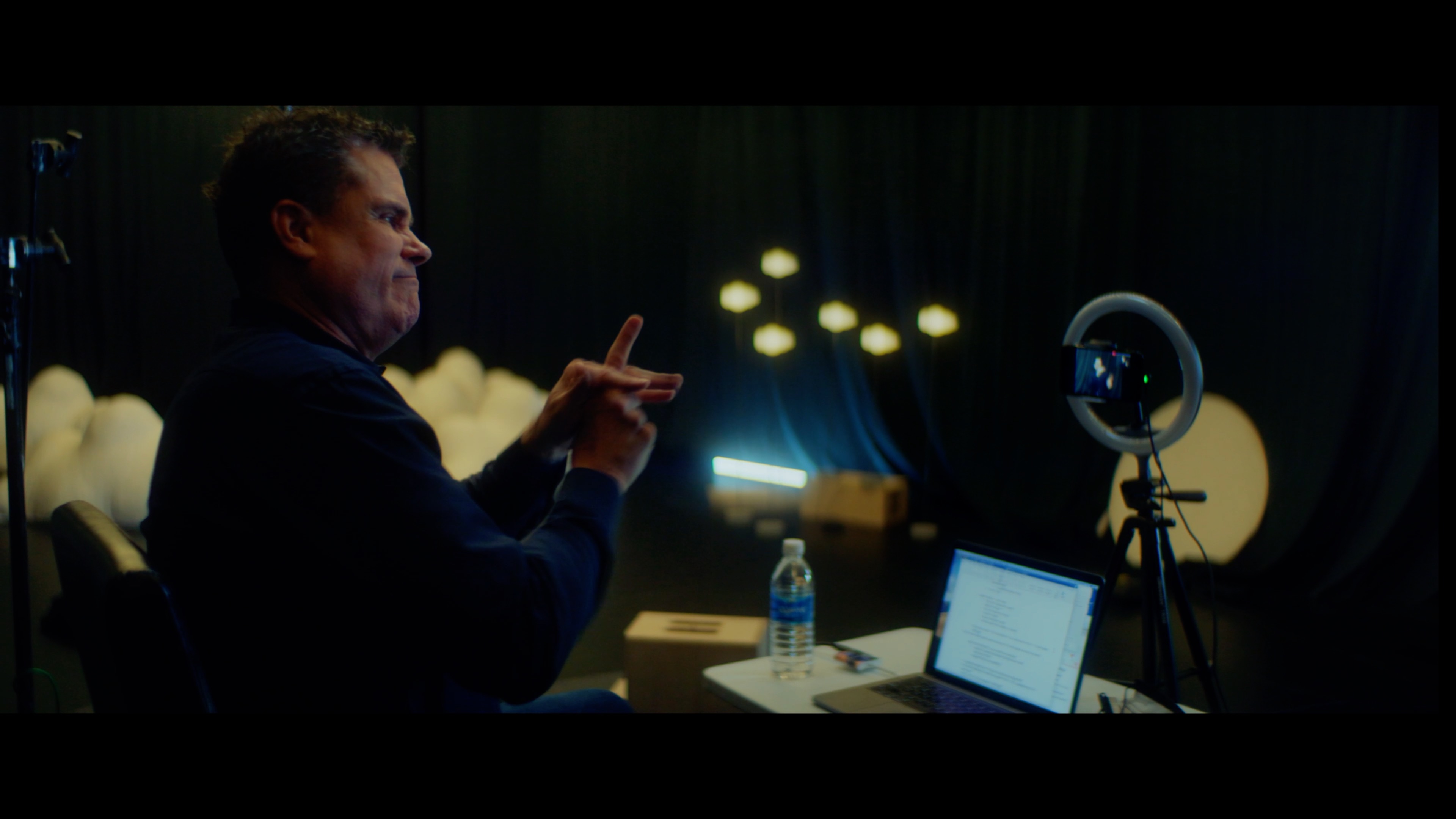 In a time of crisis, an unwitting hero is made of an ASL interpreter who brings a daily dose of light to COVID-19 news briefings. Yet through his rise to fame, the underrepresentation of the Deaf community becomes glaringly evident.
WORLD PREMIERE | Lunenburg Doc Fest 2021.
INTERNATIONAL PREMIERE | DOC NYC 2021
>Read more
NOT FALLING TOGETHER
SHORT FILM (2016)
At a time when their direction is most blurred, one couple must go to their apocalypse to gain clarity on love, meaning, and truth. Entering through a rift in the ocean the two are thrust into the lives of their future selves. The film is an exploration about how far we will go before we lose it all.


>Read more
>COMMERCIALS