WE'RE ONLY MAKING PLANS FOR...
After a mild detour at the Canadian Military College where he was slated to fly fighter jets, Nigel moved back to Vancouver to pursue a career in the arts. After graduating from Capilano University's film program, Nigel found placement working under veteran television producers on a CTV/NBCU series. Nigel was subsequently sought after to direct several episodes of an award winning web series. While continuing to develop his own slate of feature length ideas, Nigel wrote, directed, and scored a short film that dealt with the emotional turmoil of love. Nigel co-founded an independent production company, Windowbox, where he wrote and directed commercials and documentaries. It was there he would champion his largest project to date, a feature documentary about hockey in North Korea. Nigel's films have played internationally including DOC NYC, Whistler Film Festival, and Lunenburg DocFest. These experiences continue to lead Nigel to travel developing projects that reflect his ephemeral yet timeless style of filmmaking.

No stranger to the outdoors, Nigel grew up riding mountain bikes, motorcycles, and waterskiing. He also holds an active boat & motorcycle license.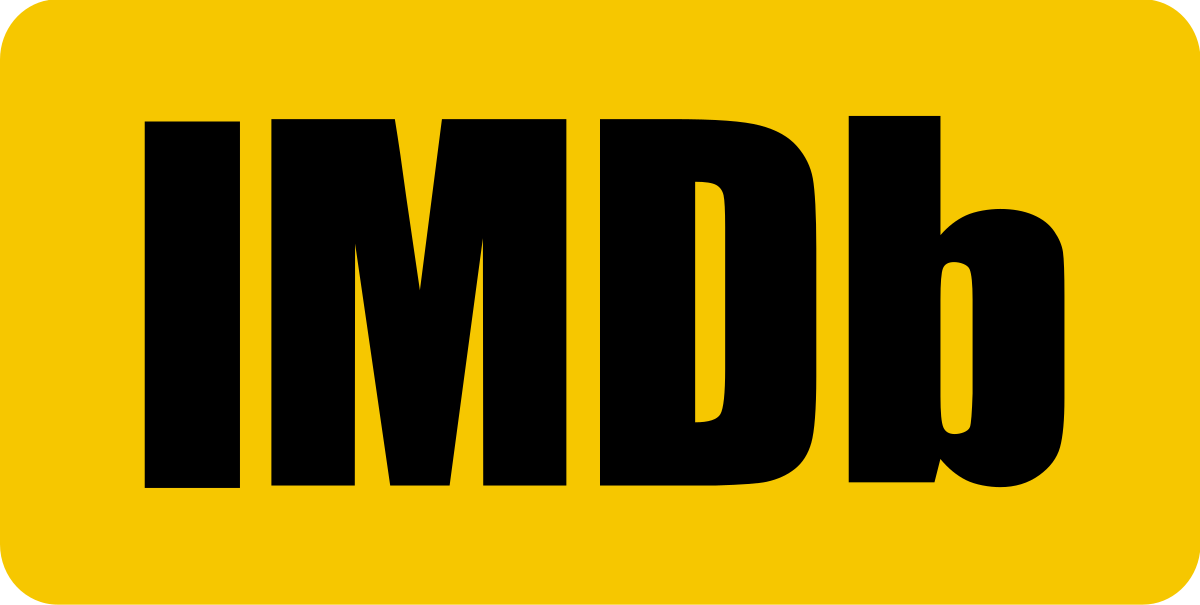 PRESS LINKS
---
---
"A fascinating peek inside a hockey subculture that most people would probably be surprised even exists in North Korea. This film isn't necessarily about sports and triumph, nor does it try to confirm or debunk our political assumptions. Rather, I saw "Closing the Gap" as a humanistic story about identity and purpose. How a relentless group of athletes, detached from modern hockey, collectively chase greatness and national pride no matter how consistently overmatched they are." — Gerald Narciso New York Times

"Captivating and unflinching."

"I would know a thing or two about making a hockey movie with a socio-political context; and this film is a wonderful breath of fresh air, a true break from the usual coming of age and declension narratives we often see in boring and dimly lit sports films. I think that the thing I respond to the most in this piece is its unflinching portrait of the North Korean everymen who, despite losing game after game, never cease believing in one another. No script could possibly disclose the emotional gravitas captured by Edwards' uncompromising and verité gaze."



— Wayne Wapeemukwa Director Luk'Luk'I Best Canadian Feature TIFF 2017, DGC Discovery Award


2022 Vancouver Short Film Festival, Winner Audience Choice Award "Who The Hell is Nigel?"
2022 Seattle Deaf Film Festival, Winner Best Documentary "Who The Hell is Nigel?"
2022 Sunday Shorts Vancouver, Winner Best Documentary "Who The Hell is Nigel?"
2021 DOC NYC, Nominee Best Documentary "Who The Hell is Nigel?"
2019 Rise Canada Director Lab, Pendance Film Festival
2019 Whistler Film Festival, Nominee Best Documentary "Closing The Gap: Hockey in North Korea"
2019 Whistler Film Festival, Panelist "Adventures in Filmmaking"
2017 BC Student Film Festival Guest Lecturer
2016 Rome Web Awards, Winner Best Episode, "Coded"
2016 Rome Web Awards, Winner Best Directing, "Coded"
2016 Miami Web Fest, Winner Best Director, "Coded"
2015 Sundance Institute Screenwriting Lab, Shortlist
2014 Directors Guild of Canada, BC, Keith Cutler Award